Directors, Raukawa ki te Tonga AHC Limited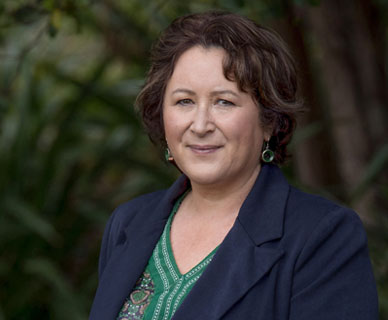 Debra Birch CMinstD, AIF®
Director & Board Chair
Ngāti Raukawa, Ngāti Tūwharetoa, Ngāti Hauiti, Ngāti Rangi, Ngāti Apa
Debra has over 30 years' executive experience in financial markets managing global investment portfolios in Asia, Australia and New Zealand. More recently, she has been a professional director and her focus has been on Māori economic development particularly in the dairying, honey, kiwifruit, tourism, forestry, affordable housing and fund management sectors.
She was one of the founders of Te Pūia Tāpapa Direct Investment Fund and is currently the Chair of IWIinvestor and a non-executive Director of Tourism Holdings, Ngāti Awa Group Holdings, Ngāti Awa Tourism, Te Pūia Tāpapa GP, Tūwharetoa Hau Rau GP, New Zealand Growth Capital Partners, and a Trustee of Wellington Free Ambulance Trust and Manu Rere Charitable Trust. She also Chairs a number of Investment Committees and is also a member of a number of Audit, Finance & Risk Committees.
Debra is a Chartered Member of the New Zealand Institute of Directors, an Accredited Investment Fiduciary® (AIF®), a Registered Financial Adviser, a member of the Institute of Financial Professionals NZ Inc (INFINZ) and has a post-graduate certificate in Investment Analysis from Otago University.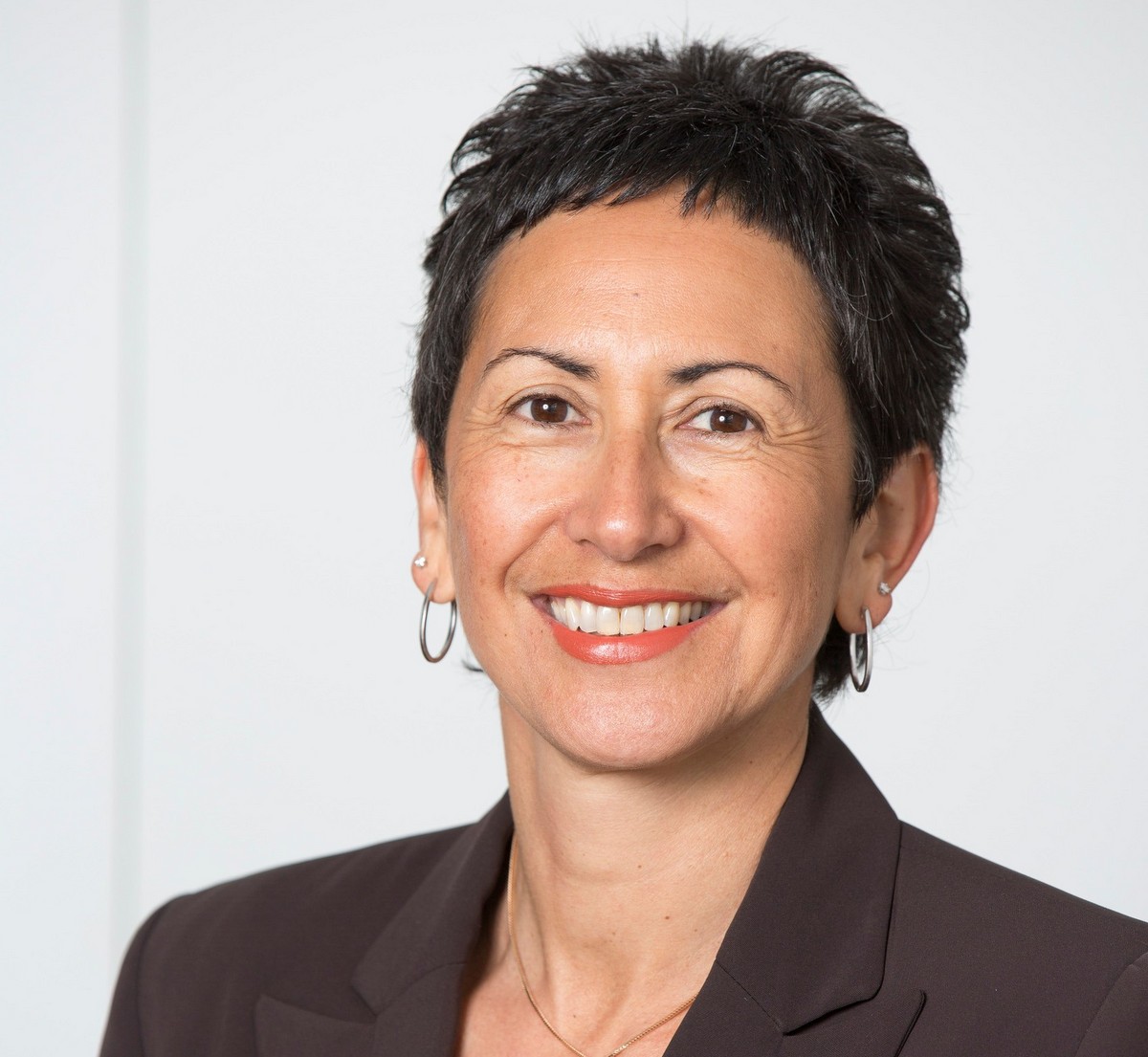 Toni Kerr
Director
Ngāti Raukawa, Ngāti Tūwharetoa
Toni has over 30 years' experience in financial markets and private banking working in Australia, Hong Kong and more recently Aotearoa New Zealand. Offshore she held senior positions with Societe Generale in Sydney and with BNP Paribas in Hong Kong. On returning to Aotearoa New Zealand in 2008, she joined Kiwibank as Head of Treasury and International Operations before joining H.R.L Morrison and Co in 2016 as Manager, Client Operations Risk and Assurance.
Toni also has extensive governance experience having been a Director of the Government Superannuation Fund Authority and New Zealand Community Housing Funding Limited and as a Member of the IHC Audit and Risk Committee. She was previously Deputy Chair of Te Tikanga Marae Committee and represents Hau Ariki marae on the South Wairarapa District Council's Māori Standing Committee. She is also a Steering Group Member of the Community Governance Project Centre for Social Impact.
She has a Bachelor of Business degree majoring in accounting from Sydney's University of Technology and is a Member of the Institute of Directors. Toni is currently employed as a Principal Advisor in the Investment team at Te Puni Kōkiri and has responsibility for building investment-related capability amongst whānau and communities, including Māori governance capability.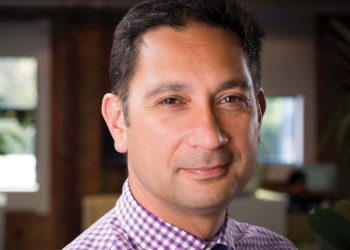 Guy Royal LLB
Director
Ngāti Raukawa, Ngāti Tamaterā, Pare-Hauraki, Ngā Puhi, Ngāti Hine
Guy Royal has over 20 years' experience as a commercial corporate lawyer and has advised clients in New Zealand, Hong Kong, Vietnam and the United Kingdom. He specialises in joint venture arrangements, and mergers and acquisitions, in particular he has experience working with indigenous groups.
He has extensive governance experience and is currently a director of CH4 Limited, a marine-farmed methane inhibitor for the agricultural sector; Tuia Group Limited, a privately held professional services firm; a partner with
Tuia Legal; and a director of ColabNZ (2 Kitchener) Limited, co-working and shared workspace business. He was previously on the Board of Kiwirail Holdings Limited, Chairman of Toitu Te Waonui Limited, New Zealand Fast Forward Fund Limited, Crown Forest Rental Trust, the Film and Literature Review Board,
among others.
Guy has a Bachelor of Laws from the University of Auckland, is a member of the Venture Capital Association, the Corporate Lawyers Association, the Institute of Directors and the Māori Lawyers Association.

Graeme Hastilow
BCA Victoria University of Wellington with a double major in commercial law and Māori resource management.
Director
Ngāti Raukawa ki Te Tonga, Ngāti Toa Rangatira, Ngāti Tūwharetoa
Graeme began his career with Te Rūnanga o Toa Rangatira, the mandated iwi authority for Ngāti Toa Rangatira and the administrative body of iwi estates and assets, where he was responsible for resource management projects on behalf of the Rūnanga, customary fishing activities and developing and managing iwi environmental projects including marine research.
While in London, between 2011 and 2012, he worked for Immigration New Zealand before joining Te Ohu Kaimoana (TOKM) in early 2013.
At TOKM his career has encompassed a 10-month placement with Nippon Suisan in Tokyo, Japan, on a scholarship where he gained experience in the global fisheries business with a particular focus on finfish aquaculture and provenance/traceability. On his return to New Zealand, he worked at TOKM as a Policy Analyst facilitating aquaculture settlements between Iwi Aquaculture Organisations and the Crown, advising on Marine Protected Areas, fisheries sustainability rounds and representing TOKM and Iwi on the National Rock Lobster Management Group.
Graeme's current role involves engaging with Iwi, hapū and Crown agencies on freshwater fisheries matters and providing technical advice and assistance to Iwi and hapū to enhance Māori interests in freshwater fisheries and habitat.


Dylan Lawrence
Director
Ngāti Raukawa ki Te Tonga, Te Ati Awa ki Whakarongotai, Ngāti Ranginui
Dylan is the General Manager of Investment at New Zealand Trade & Enterprise (NZTE) and is responsible for the leadership of all investment promotion and attraction activities on behalf of the New Zealand Government. He also leads Te Pora Māori, a specialised team within NZTE responsible for supporting the growth of Māori exporters and investors and for delivering its Māori strategy.
Before joining NZTE, Dylan was a Director at Cameron Partners, one of New Zealand's leading investment banks. During his time there he advised on and successfully executed a number of mergers and acquisitions and capital market transactions across a broad range of industries for publicly listed corporations, private equity firms and privately-owned organisations.
Dylan holds Law (LLB) and Commerce (BMS) degrees from the University of Waikato, has completed the Harvard Business School Business Administration and Management Program, and is admitted as a legal practitioner in New Zealand.
Dylan joined the AHC Board on 1 October 2021.
Executive

Richard O'Hara
Chartered Financial Analyst® (CFA®) BCA
Finance Manager
Richard is a Chartered Financial Analyst® (CFA®) charterholder and has a BCA, majoring in Accounting, Commercial Law and Marketing from Victoria University of Wellington. He is the Director of Trigpoint Capital Limited, an investment research, analysis and advisory services consultancy. Richard has previously held roles with Ernst and Young Transaction Advisory Services in Wellington and ReSolve Group in London.
He has been engaged following a review of the company's operations to fulfil the Finance Manager role on a part-time contract basis, working with Cassidy Pidduck, AHC's Office Manager and reporting directly to the AHC Board.
Richard brings extensive experience to the role having worked in corporate finance in Aotearoa New Zealand and the United Kingdom. He has been involved in several private business transactions, managed a range of business valuation and financial modelling engagements and has undertaken due diligence assignments nationally and internationally.

Cassidy Pidduck
Office Manager & Administrator
Te Ati Awa ki Whakarongotai
Cassidy has been a part of the Raukawa ki te Tonga AHC since 2016. She has also recently started assisting Raukawa ki te Tonga Trust with their administrative requirements.
She is of Te Ati Awa ki Whakarongotai descent and has lived in Ōtaki all her life.
Cassidy provides accounts and financial administration services to a number of local entities and manages a foundation business with her partner.
She was previously the Office Manager of the Ōtaki and Porirua Trusts Board before leaving for a very brief stint in Christchurch during the rebuild.
Cassidy has four children that attend kura in Ōtaki. Cassidy and her family have a strong sporting background and are a keen part of the Ōtaki sporting community.